Let's talk about your website
At Watman & Worth Web Ltd, our passion (not surprisingly), is websites! We love designing awesome websites, developing cutting edge software and working closely with our clients to build long lasting relationships as well as successful businesses. We love to develop new and exciting concepts, explore and refine the user experience and ensure that the websites we create allow you and your business to perform and thrive online.
We work with you to understand your business requirements, identifying the key areas that the website needs to communicate to your customers.
We sculpt the website to emphasise the key processes of your business and guide your customers through the user journey direct to your products and services. We support you and your website, offering advice and making future developments as you grow your online presence.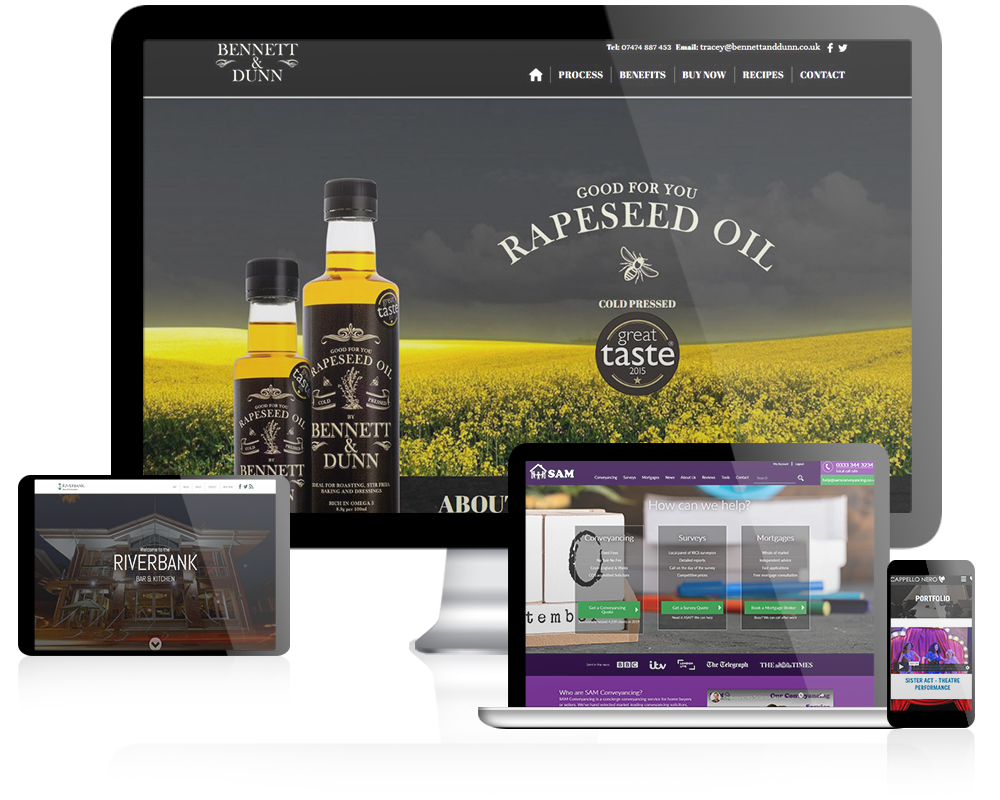 Types of Website
We design and develop a never ending range of websites, each unique in its own right. From simple information based brochure websites, online portfolios and showcases to eCommerce platforms, directory websites and bespoke software developments, we love it all!
What do you need your website to do?
We have worked on property websites, recruitment platforms, social networks and educational software. We have developed highly advanced order and stock management systems, 3rd party integrations, booking software and much more. We adapt and apply our developments across a whole host of industries and are always excited to work with new sectors, unique creatives and growing businesses.
What type of website do you need?
Each website is unique, but you can check out some of the different platforms here to learn a little more about what you might need - or please drop us a message to find out more.
Our EOS CMS
Each of our websites comes complete with our very own user-friendly content management system. Our EOS website software enables you to manage and maintain your website, adding pages, content, images, news, blogs, products and services at your convenience.
Complete control of your website
The EOS CMS is available online at any time, from anywhere so you have complete control over your online presence and the ability to make updates as and when required. No downloads or installs required. Just log in and you're ready.
The EOS content management system has an extensive selection of productivity and design tools as well as a comprehensive SEO suite allowing you to optimise every page on your website for Google and other search engines, focusing on the key words and phrases that you need to be found for.
It's easy to use and very flexible to ensure you get the most from your website.
Responsive Design
All our websites are fully optimised for mobile & tablet devices ensuring a fantastic user experience and ultimately helping improve your search engine rankings.
With the growing majority of people using convenient devices such as mobiles and tablets it is essential that your website performs effectively across all devices.
It is crucial that users can complete all actions, view and purchase all products with as much ease as they can on the desktop version of your website.
The website should be fully optimised for mobile as much as it looks fantastic and loads quickly and efficiently.
Secure, high speed hosting
High quality reliable website hosting and back up is essential to your business. We have decided that to get the best quality hosting for our clients we use 'UK Servers'
By using UK Servers we can confidently give clients:
Fully secure PCI DSS Compliant Hosting.
99.99% uptime on their website, unrivalled security, Multiple back up, daily, weekly on a rolling 3 month basis.
And finally internally we keep database back ups' of all websites for up to 18 months ensuring your website is 100% safe.
Quite simply we take a best practice approach to looking after your website as we know it is key to your businesses success.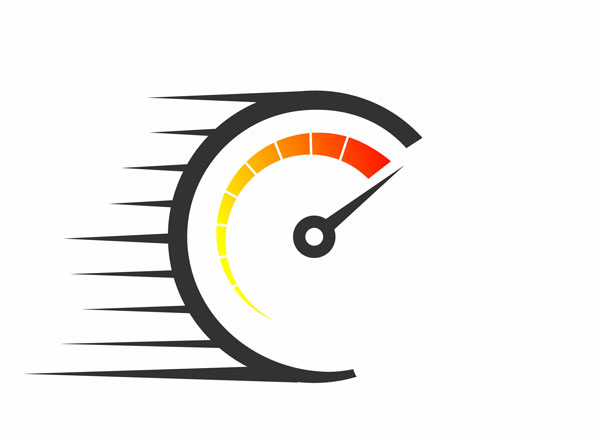 A few things to consider
We understand that to help our clients perform and thrive online, a fantastic website is not the only tool that will be required.
We need to be able to monitor, evaluate and evolve the user experience.
A website needs to be fully optimised for Search Engines
Content needs to be added and updated regularly both on and off site to indicate growth and authority to Google.
The business and services must be marketed and promoted across Social Media effectively and efficiently.
Branding must be clear and consistent, representing the personality and values of your business.
Most importantly, our clients must be in complete control of their online strategy and promotional campaigns used to support their business growth.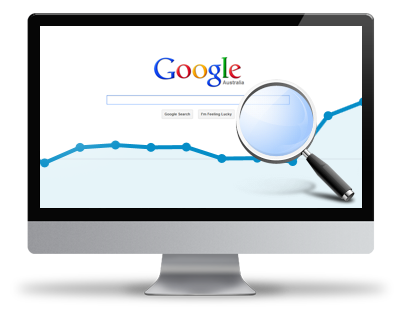 Delivering the services you need
As a Digital Marketing Agency, we harness the expertise of our trusted network as an extension of our services in order to provide a complete solution.
Whilst we work with you to design and develop professional and effective websites, we also provide support and guidance in navigating the online marketing and promotion of your business. We do this by providing online content in our blog, training and resource areas with useful articles, how-to guides, recommended best practices and much more.
Our goal is to assist you with growing your business as well as providing the critical tool where it all starts; your website!
So how can we help?
Whether you are ready for your first website or you are looking to upgrade and take your existing one to the next level, we would love to help.
Simply drop us a message or give a call and we would be delighted to discuss your project.