About Bennett & Dunn
Bennett & Dunn cold pressed Rapeseed oil is produced by husband and wife team Rupert and Tracey Bennett.
The Rapeseed is cold pressed, triple filtered and then hand bottled by Rupert on the farm. The oil is GM free, Gluten free and the production process is chemical free. This ensures that Bennett & Dunn rapeseed oil retains all of its health benefits and delicious flavour. It's full of natural goodness.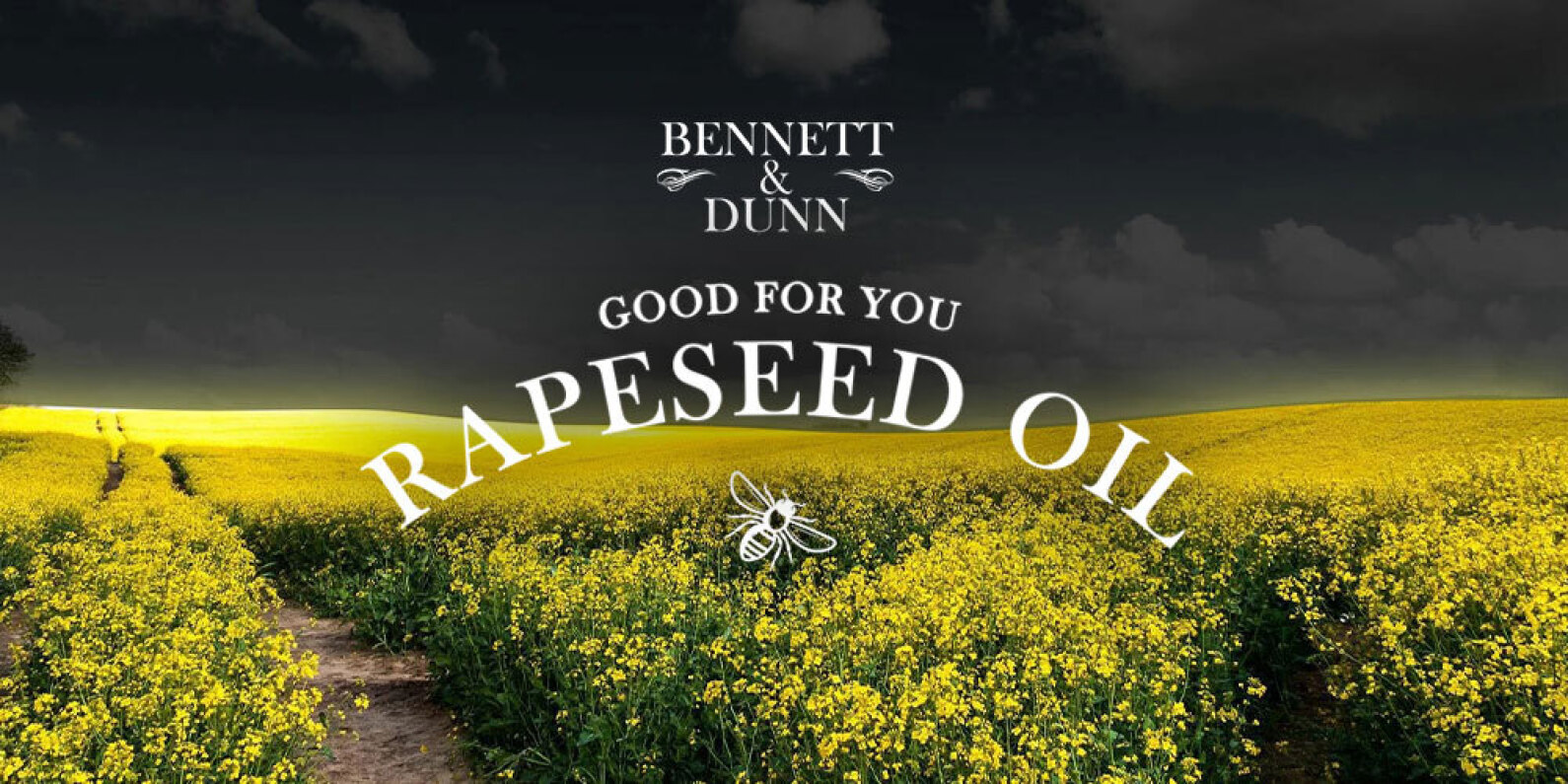 About the project
Our goal was to create a glossy, modern ecommerce website to showcase the offerings of Bennett & Dunn, targeting both consumers and venues alike. With an ever-broadening range, the site needed to be flexible and easy to navigate for the end user.
Via the website you are able to purchase products directly, access unique and exciting recipes, find local stockists and restaurants that are using Bennett & Dunn products.
The website is fully responsive and optimised for mobile and tablet devices to deliver the best possible user experience across all devices, platforms and browsers. Your website needs to demonstrate what makes you unique and gets the appeal of your brand recognised.
Your website must be simple to use, easy to navigate and look fantastic.
Visitors must be able to quickly and easily be able to find the services, products and information they are looking for whether they are using a mobile, tablet, laptop or even that big beautiful full screen!

Get in touch
If you would like to discuss your project, whether it is for a new website or app for your business, a refresh of an existing online presence, we'd love you to get in touch for a chat.
Give us a call on
01938 578 146
Or just click below to send us a message

Get a Quote