About SAM Conveyancing
SAM Conveyancing is a concierge conveyancing service for home buyers or sellers. The SAM Team have hand selected market leading conveyancing solicitors, RICS Building Surveyors and Mortgage Brokers to deliver every service needed during the conveyancing process all under one roof.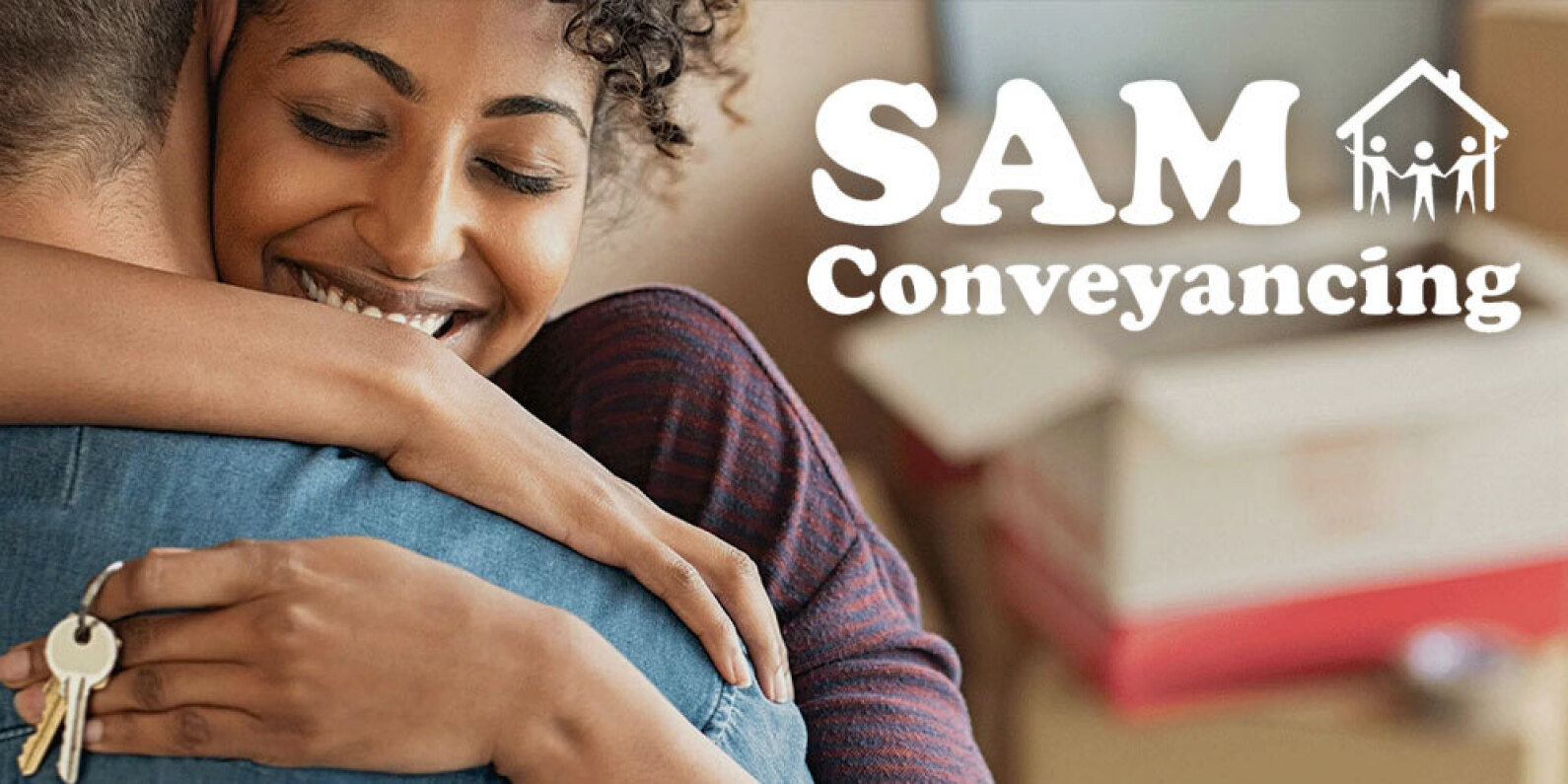 About the project
The website has been designed and developed to offer simple to use instant quote tools for conveyancing as well as additional services to assist customers in their home buying journey.

Bringing together mortgage brokers, home surveys, removals and much more, SAM Conveyancing guides customers through their experience utilising a unique, easy to use journey tracker, allowing them to be fully informed about every aspect of the home buying or selling process.

SAM Conveyancing also frequently publish help and advice through news articles and FAQ content in order to ensure customers are always in the loop with the most recent news and information. The website is fully responsive and optimised for mobile and tablet devices to deliver the best possible user experience across all devices, platforms and browsers.
Your website needs to demonstrate what makes you unique and gets the appeal of your brand recognised.
Your website must be simple to use, easy to navigate and look fantastic.
Visitors must be able to quickly and easily be able to find the services, products and information they are looking for whether they are using a mobile, tablet, laptop or even that big beautiful full screen!

Get in touch
If you would like to discuss your project, whether it is for a new website or app for your business, a refresh of an existing online presence, we'd love you to get in touch for a chat.
Give us a call on
01938 578 146
Or just click below to send us a message

Get a Quote