About La Piazzetta
Enjoy the delicious flavours of Italy right in the heart of Shrewsbury. La Piazzetta, "the little square", brings you traditional Italian home cooking in a friendly, welcoming corner of Shrewsbury Square.

From beautiful breakfast, lunch and dinners to a relaxed drop in for coffee and cake, enjoy the specially prepared menu in this fantastic Cafe, Bar and Cucina.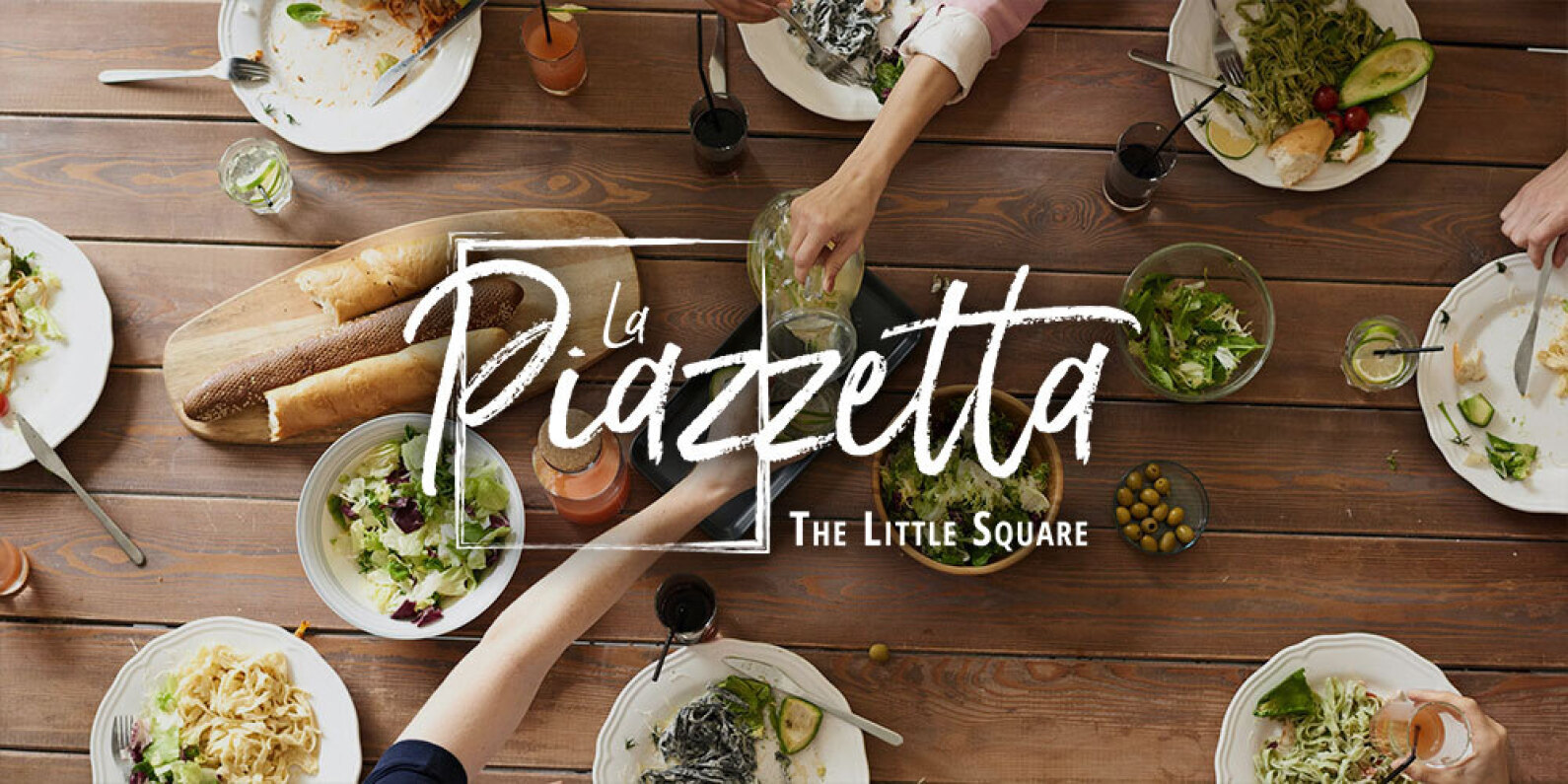 About the project
La Piazzetta is a new restaurant in the heart of Shrewsbury that needed to make it's presence known in true traditional Italian style. We needed to produce a warm and friendly website that communicated the values and offerings of this family run business.
The website allows customers to explore what La Piazzetta has to offer, download menus, make instant enquiries and gives a true and honest representation of this beautiful establishment.
The website is fully responsive and optimised for mobile and tablet devices to deliver the best possible user experience across all devices, platforms and browsers. About Restaurant Websites
They say the first bite is with the eyes, and for restaurants and bars, your website is no exception. Let your customers feast their eyes on everything you have to offer.

Your website needs to demonstrate what makes you unique and gets the appeal of your brand recognised.
Your website must be simple to use, easy to navigate and look fantastic.
Visitors must be able to quickly and easily be able to find the services, products and information they are looking for whether they are using a mobile, tablet, laptop or even that big beautiful full screen!

Get in touch
If you would like to discuss your project, whether it is for a new website or app for your business, a refresh of an existing online presence, we'd love you to get in touch for a chat.
Give us a call on
01938 578 146
Or just click below to send us a message

Get a Quote