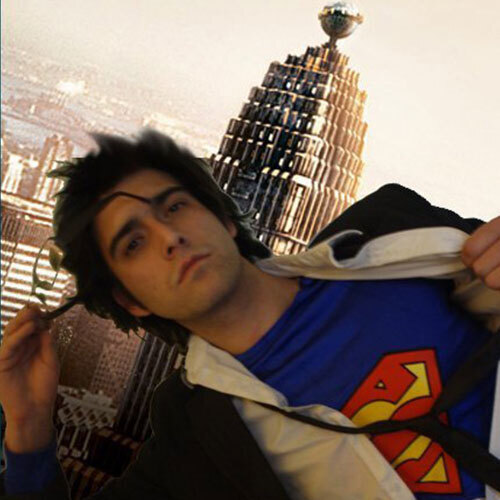 Kieran Watman
Director at Watman & Worth Web
kieran@watmanworth.co.uk
01938 578 146
My primary role at Watman & Worth Web Ltd is in design and front end development. In short, I take the pure genius of William's unrivalled coding expertise and I work with our clients to turn that into the perfect website for their business.
I love working with our clients to achieve the the design, look and feel of the website they need to succeed online, utlising the tools created for them by my most excellent partner, Will. I enjoy exploring different industries and focusing the design and user interface of the website to ensure it is effective for the target audience.
I work with our clients to bring their vision to the screen, but also enjoy working with them on marketing materials, promotional activities such as Social Media and SEO. One of the most exciting parts of my role is ensuring that the website and marketing is a true reflection of the individual values and personality of the business and communicating that to their customers.
With each project comes something different and I am always excited to get to know the client and the business and one of the most rewards moments is when that website launches off into Google-land. We both love to see the projects come to fruition and continue to work and push further with the website, developing new tools and features.
At Watman & Worth the right side of the brain is in constant conversation with the left, which is what makes us work so well.
Outside of Watman & Worth, I am a classic superhero geek and family man who can often be found out with the doggo, exploring new places or nursing a bottle of red wine until the early hours with a good movie.
So that's a little about me! I'd love to know more about you. If you'd like to have a chat about your project just drop me a message.