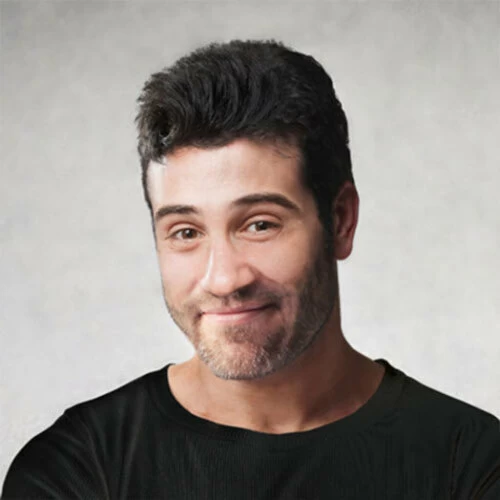 Nathan Sharpe
Business Solutions Advisor
nathan@biznas.co.uk
I'm Nathan Sharpe, a serial entrepreneur and a lifelong learner based in London. And I do know a thing or two about building and growing a business.
The life of an SME owner is anything but easy.
Not only are we always pressed for time. But we also wear many hats on any given day – from PR and digital marketing guy, performance manager, to sales professional and more.
Simply put:
You must have an array of business-building skills while staying up to speed with the latest trends and best practices.
Things can get overwhelming, I know. But Biznas got your back covered.
Biznas is a place where you can find practical business advice on surviving and thriving as an SME owner.
Published Articles Can Holding An Event Have Any SEO Benefit For A Business?
If you are running a business in this day and age, you probably already know the importance of having a strong digital presence. But this does not stop with having a visually attractive website and social media pages, you also have to make sure people can find you.