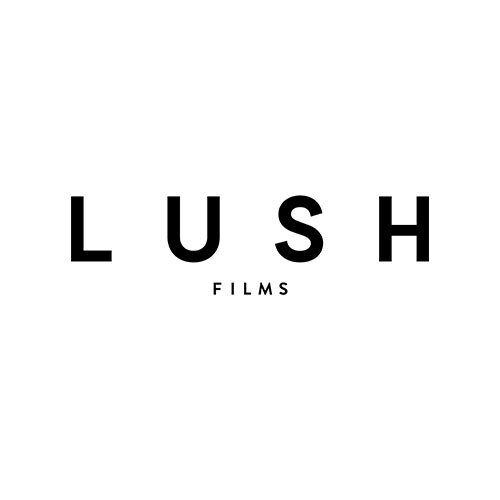 Lush Films
Film & Video Production
hello@www.lushfilms.co
01584 856898
LUSH Films specialise in producing beautiful cinematic films that evoke an emotional reaction in audiences worldwide.

Video content works best when it is engrained into a long term marketing strategy, and works alongside the brand identity in all forms of messaging. SMN nurture and help you to create the framework to communicate your authentic brand voice that is highly shareable for online audiences.

LUSH Films are passionate about the outdoor and lifestyle sectors, as it is where they find the most happiness in their lives, and this translates into their work.

If you would like to know more about how video can provide both key messaging for your brand identity as well as a clear path to increased traffic, sales and brand awareness – then get in touch with LUSH Films.