About @The-Hub
This venue is a leisure and fitness community hub with a collaboration of businesses from across the area coming together to provide an exciting, varied offering of health and fitness classes and activities. A community initiative that provides a warm, safe and fun environment for people of all ages and abilities.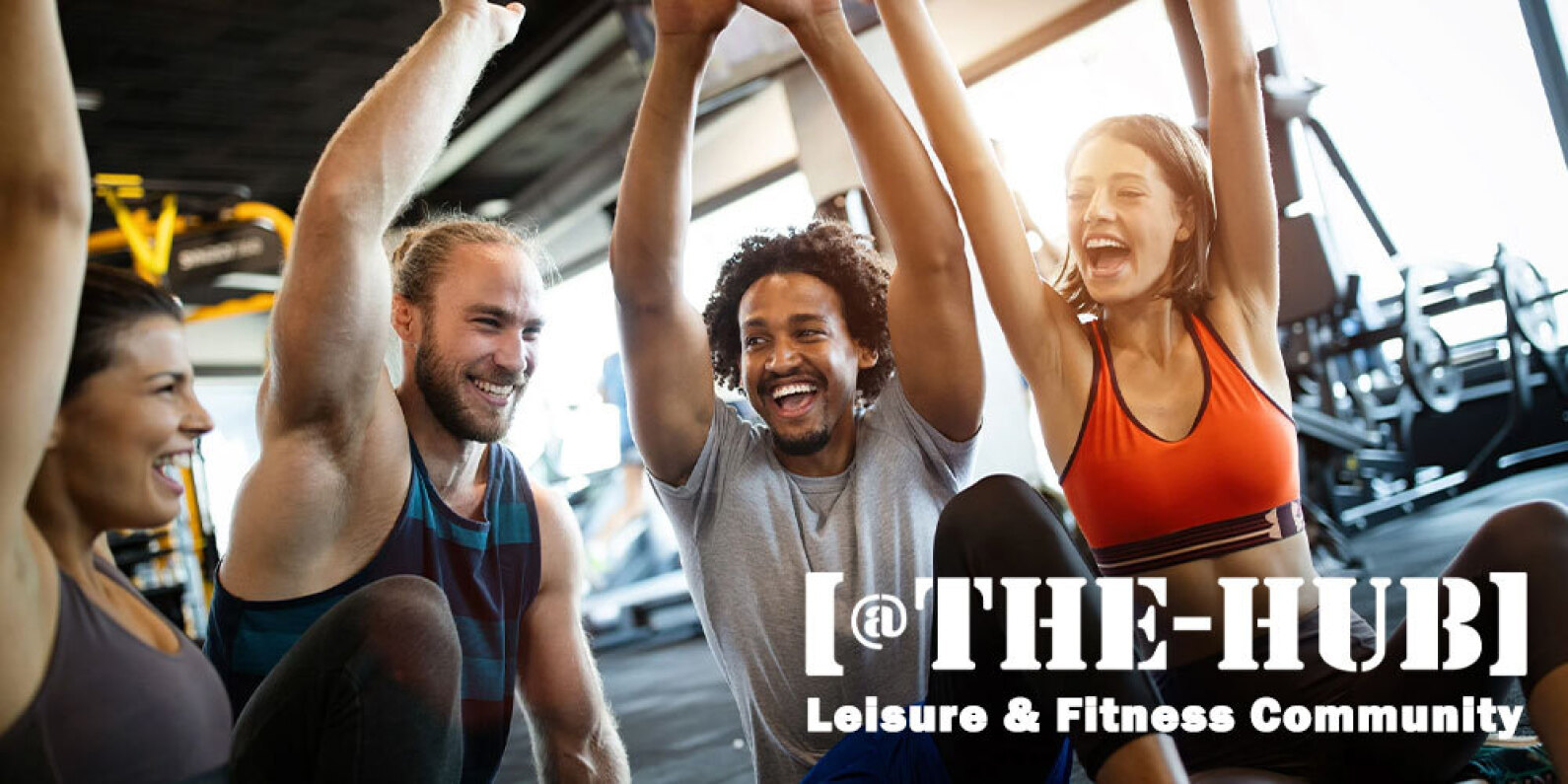 About the project
Our goal with this exciting project was to create a fun and informative website that showcases the classes and activities of the venue, whilst communicating the safe, friendly environment that visitors can expect to experience.
Each business involved has its own portfolio page with direct messaging facilities and the ability for people to leave reviews, make enquiries and discover exactly what each business has to offer.
The website makes use of image galleries, custom pages and forms along with the ability for new businesses to hire PT & Classrooms for their own activities.
The website is fully responsive and optimised for mobile and tablet devices to deliver the best possible user experience across all devices, platforms and browsers.
Core Features Core Features
About Leisuire & Fitness Websites
With the fitness industry booming it's important to stand out in the crowd.

Your website needs to demonstrate what makes you unique and gets the appeal of your brand recognised.
Your website must be simple to use, easy to navigate and look fantastic.
Visitors must be able to quickly and easily be able to find the services, products and information they are looking for whether they are using a mobile, tablet, laptop or even that big beautiful full screen!

Get in touch
If you would like to discuss your project, whether it is for a new website or app for your business, a refresh of an existing online presence, we'd love you to get in touch for a chat.
Give us a call on
01938 578 146
Or just click below to send us a message

Get a Quote