About RW Fitness
Fun packed classes and personal training, based [@THE-HUB] in Shifnal. From Step to Spin, Circuit Training and Box-Fit there is something for everyone. No matter what your fitness level, age or ability you will have a great time and work your way to achieving your goals.

RW Fitness Classes offer a friendly, highly motivating atmosphere to maximise both your enjoyment and your results.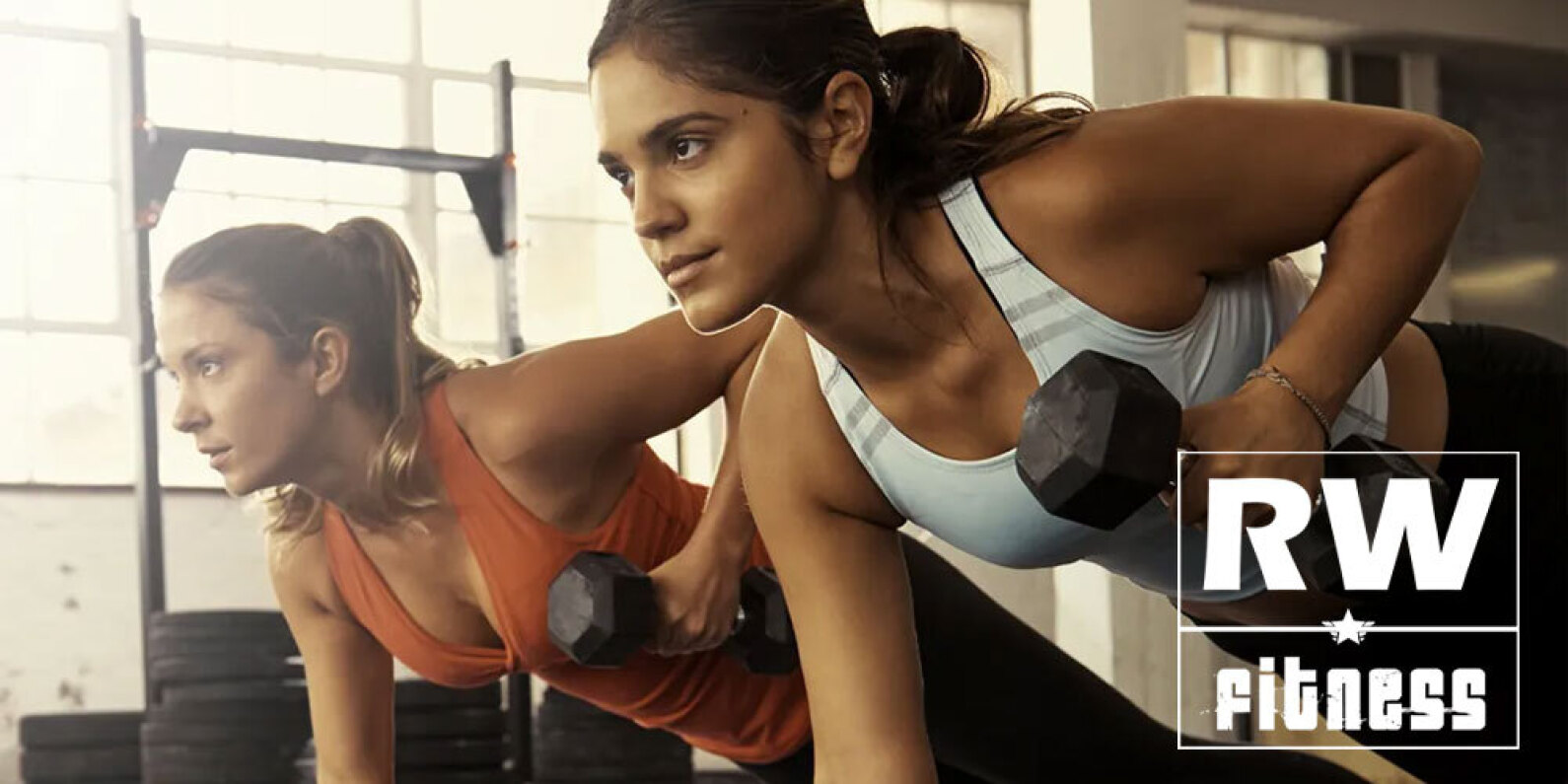 About the project
The RW Fitness website was designed and developed with Watman & Worth Web Ltd. The process involved photography of classes and the creation of a video for use on the website and social media. This was then used in the design and build of this glossy ecommerce website.
The main focus of the website is geared towards promoting the available classes, personal training options and giving potential customers a taste of what to expect.
The website is full ecommerce with a booking system and subscription module allowing members to book via the website paying their monthly membership whilst also allowing non-members to book for individual classes.
We have fully integrated online streaming to allow members to view classses from home via the website as part of their membership.
Members can also view achived videos of prerecorded classes or previous streams as well as benefit from online healthy eating recipe tutorial videos.

The website is fully responsive and optimised for mobile and tablet devices to deliver the best possible user experience across all devices, platforms and browsers.
Your website needs to demonstrate what makes you unique and gets the appeal of your brand recognised.
Your website must be simple to use, easy to navigate and look fantastic.
Visitors must be able to quickly and easily be able to find the services, products and information they are looking for whether they are using a mobile, tablet, laptop or even that big beautiful full screen!

Get in touch
If you would like to discuss your project, whether it is for a new website or app for your business, a refresh of an existing online presence, we'd love you to get in touch for a chat.
Give us a call on
01938 578 146
Or just click below to send us a message

Get a Quote