About Open Roads Motorhome Hire
Open Roads Motorhome Hire is a small family run business hiring out a 4 berth motorhome, situated 10 miles south west of Shrewsbury and just 5 miles from the Welsh border and the market town of Welshpool set in the rambling Shropshire hills.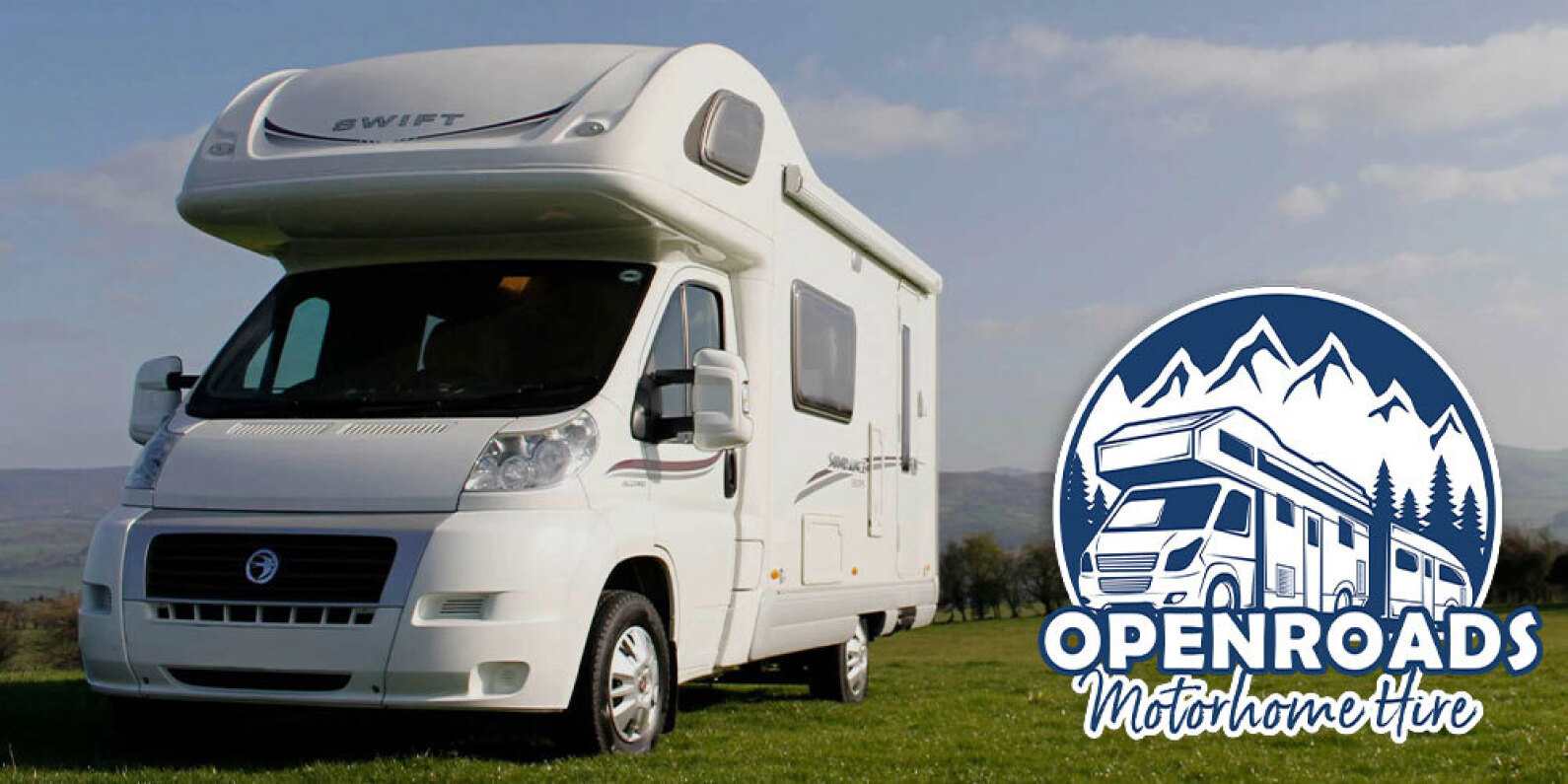 About the project
This project called for large beautiful visuals to bring to the screen the tranquility and freedom of a motorhome holiday. The key purpose of the website was to showcase the features and utilities of the motorhome for hire and encourage enquiries for booking.
This brochure style promotional website promotes the facilities and location of this fabulous get-a-way and offers clear and simple booking opportunity via a calendar of prices and availability.

Core Features Core Features About travel & tourism websites
Visuals, information and communication are all key factors in presenting your services in this industry. Your website is your online showcase of what customers can expect to experience, so we need to make sure we clearly, effectively and proudly promote everything you have to offer.

Your website needs to demonstrate what makes you unique and gets the appeal of your brand recognised.
Your website must be simple to use, easy to navigate and look fantastic.
Visitors must be able to quickly and easily be able to find the services, products and information they are looking for whether they are using a mobile, tablet, laptop or even that big beautiful full screen!

Get in touch
If you would like to discuss your project, whether it is for a new website or app for your business, a refresh of an existing online presence, we'd love you to get in touch for a chat.
Give us a call on
01938 578 146
Or just click below to send us a message

Get a Quote