About Kyoti Graphics
Kyoti Graphics is large format printing website targeted towards companies in Shropshire, Staffordshire and surrounding areas. Kyoti deliver high quality and exciting, sign and visual communication projects for businesses and organisations in the West Midlands. With over 20 years large format digital printing and sign making expertise, Kyoti Graphics are there to help.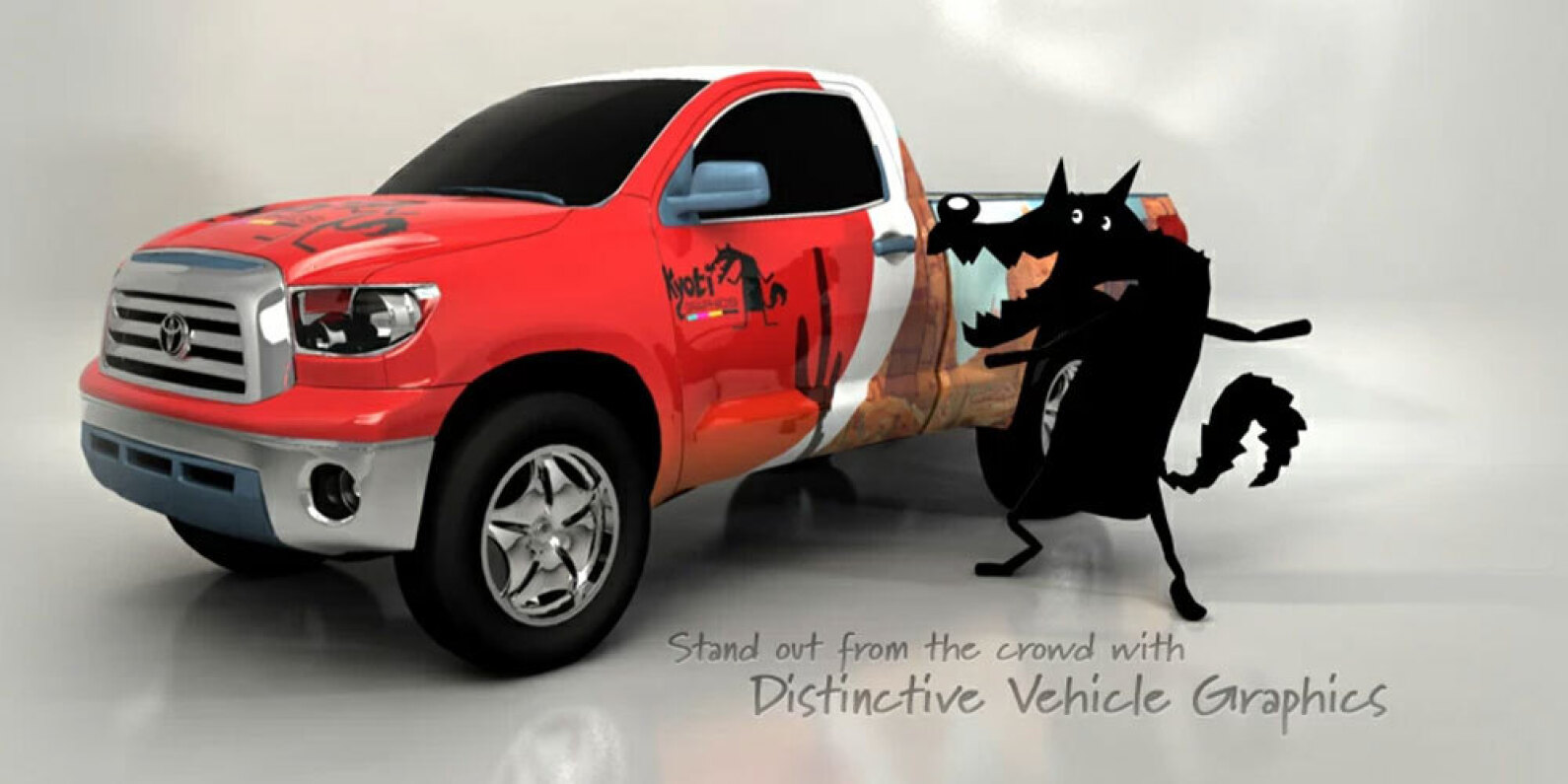 About the project
The website showcases exhibition stands and trade show displays, event flags and banners, business signage and display graphics allowing quick and easy enquies for all large format printing needs.

The website also allows customers to upload their own graphics to be sent direct to the team at Kyoti Graphics for a quick and easy start to project management.

The website is fully responsive and optimised for mobile and tablet devices to deliver the best possible user experience across all devices, platforms and browsers. Your website needs to demonstrate what makes you unique and gets the appeal of your brand recognised.
Your website must be simple to use, easy to navigate and look fantastic.
Visitors must be able to quickly and easily be able to find the services, products and information they are looking for whether they are using a mobile, tablet, laptop or even that big beautiful full screen!

Get in touch
If you would like to discuss your project, whether it is for a new website or app for your business, a refresh of an existing online presence, we'd love you to get in touch for a chat.
Give us a call on
01938 578 146
Or just click below to send us a message

Get a Quote