About Internet Ink
Internet-Ink is an enterprise level ecommerce ink specialist website. They offer high quality compatible printer ink cartridges for all major brands including Epson, Canon, HP, Dell and Brother.

Internet Ink have been Voted #1 for Value, Choice & Service 2019 and 2021.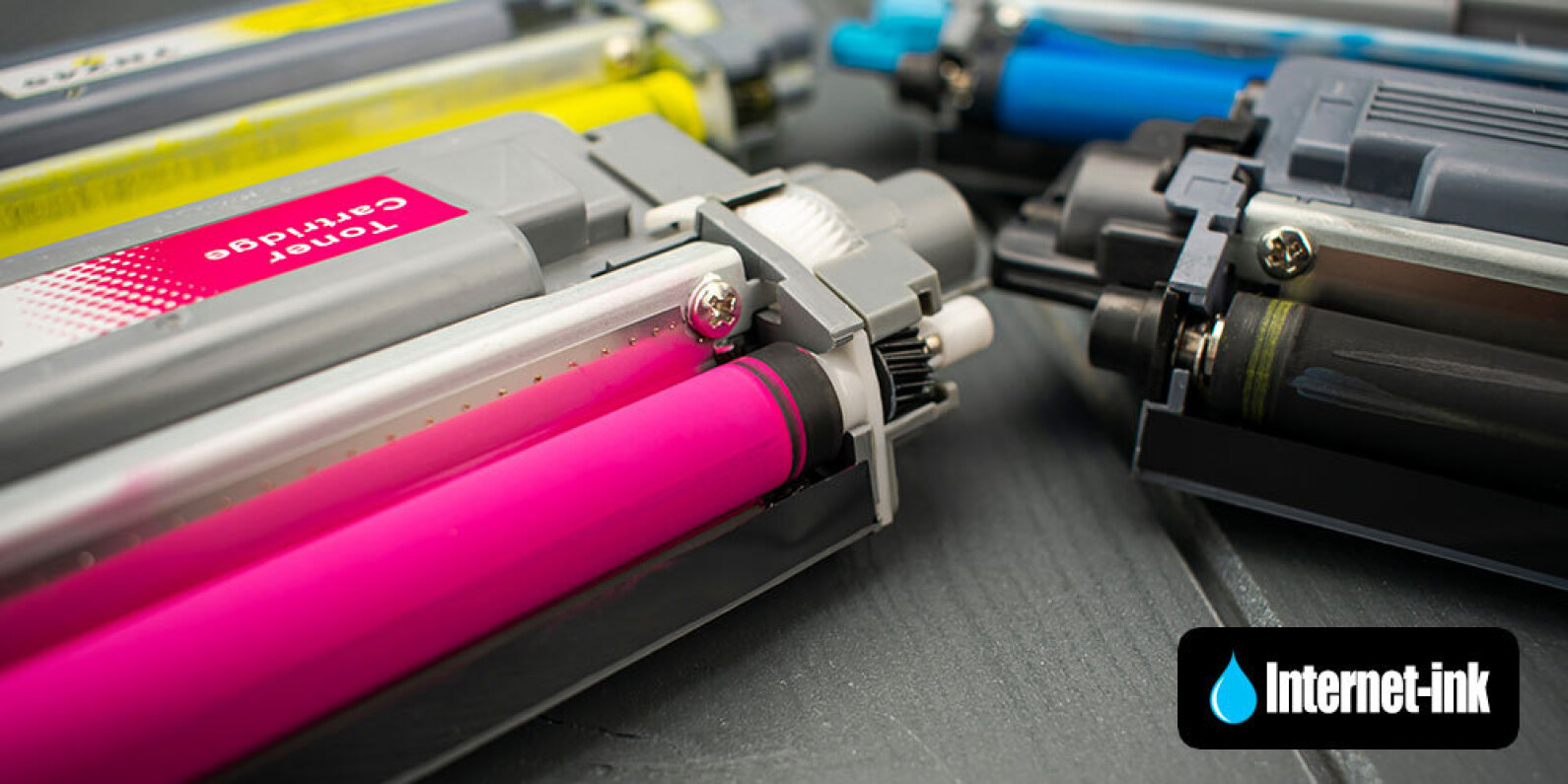 About the project
The website has been designed and developed to house thousands of products and allow for simple to use item navigation, highly intuitive website searching and a simple to use checkout process.

Each product has extensive product attributes enabling the customer to filter by colour, compatibility, type, make and model.

The website allows for customer reviews, questions and answers as well as recommended and related product features.

The website is fully responsive and optimised for mobile and tablet devices to deliver the best possible user experience across all devices, platforms and browsers.
Your website needs to demonstrate what makes you unique and gets the appeal of your brand recognised.
Your website must be simple to use, easy to navigate and look fantastic.
Visitors must be able to quickly and easily be able to find the services, products and information they are looking for whether they are using a mobile, tablet, laptop or even that big beautiful full screen!

Get in touch
If you would like to discuss your project, whether it is for a new website or app for your business, a refresh of an existing online presence, we'd love you to get in touch for a chat.
Give us a call on
01938 578 146
Or just click below to send us a message

Get a Quote