About ETD Training
ETD Training provide online training courses and e-learning facilities. This specialist website showcases 100's of online courses and allows for quick and easy online purchase via a secure checkout process.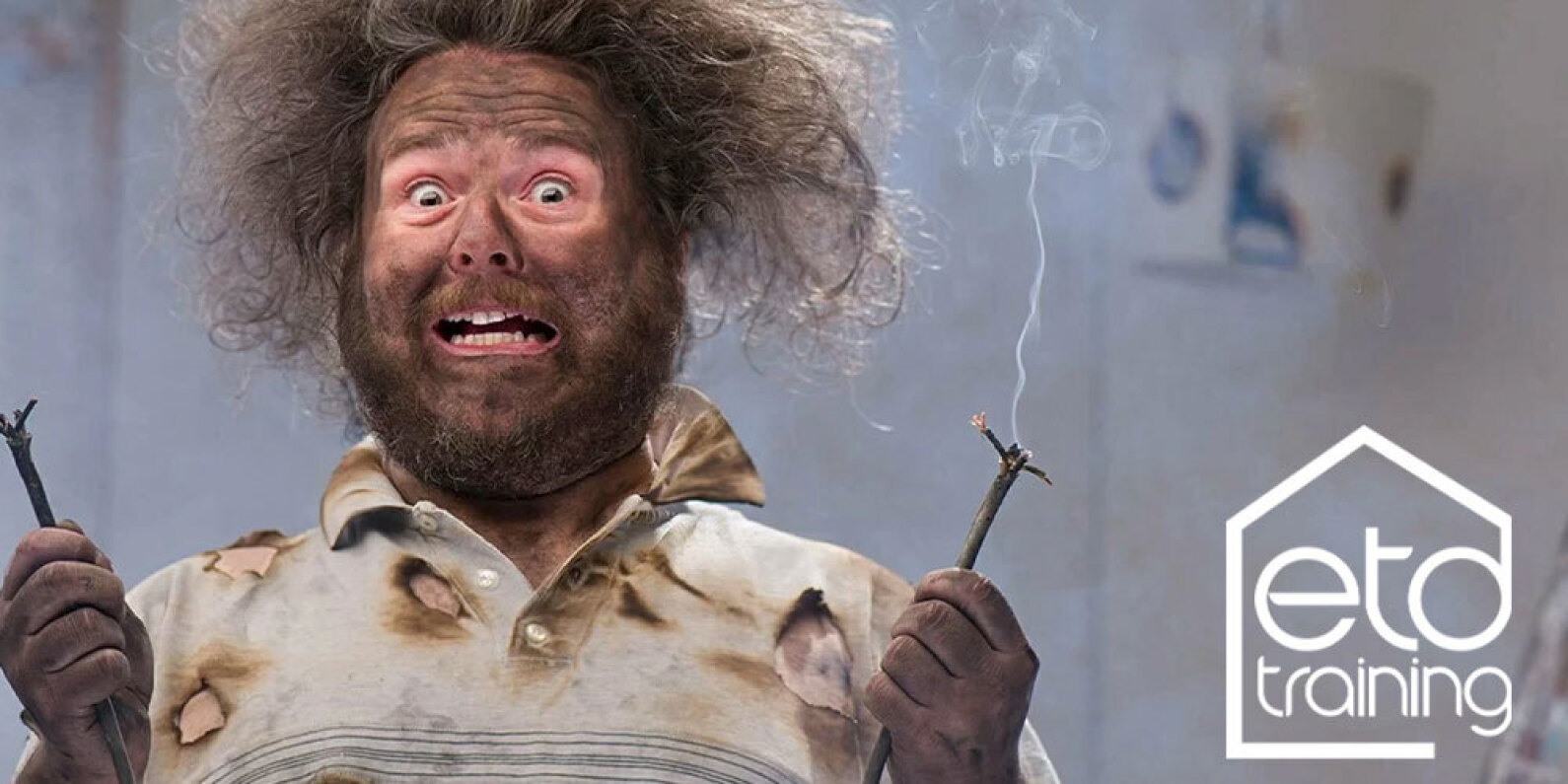 About the project
The website, developed on our EOS website content management system, is furnished with image galleries, a news reel and custom page and product editing suite.

Training Courses are quick and easy to find via a smart search.The website design is a modern, clean style to highlight the professional services offered by ETD Training.

Users can purchase and proceed with their courses online, watching media content, answering questions with real time feedback, downloading and printing certificates.

The EOS website software allows for 3rd party white label websites to utilise the course structures, branding websites for individual companies to offer the portal training to their own inhouse staff. Tiered user accounts allow top level distributors and companies to purchase credits and courses to assign to sub users and monitor progress of their deligates.

Each user has their own account and dashboard to easiliy navigate their courses and materials.

The website is fully responsive and optimised for mobile and tablet devices to deliver the best possible user experience across all devices, platforms and browsers.
Your website needs to demonstrate what makes you unique and gets the appeal of your brand recognised.
Your website must be simple to use, easy to navigate and look fantastic.
Visitors must be able to quickly and easily be able to find the services, products and information they are looking for whether they are using a mobile, tablet, laptop or even that big beautiful full screen!

Get in touch
If you would like to discuss your project, whether it is for a new website or app for your business, a refresh of an existing online presence, we'd love you to get in touch for a chat.
Give us a call on
01938 578 146
Or just click below to send us a message

Get a Quote