About 4sports group
Since its launch in 2008, 4sports has established a superb reputation for delivering the best products, competitively priced, supported by a professional service. Included in this are trophies, work wear, school sports kits, team kits, leisure wear, embroidered clothing, football kits, rugby kits and much much more.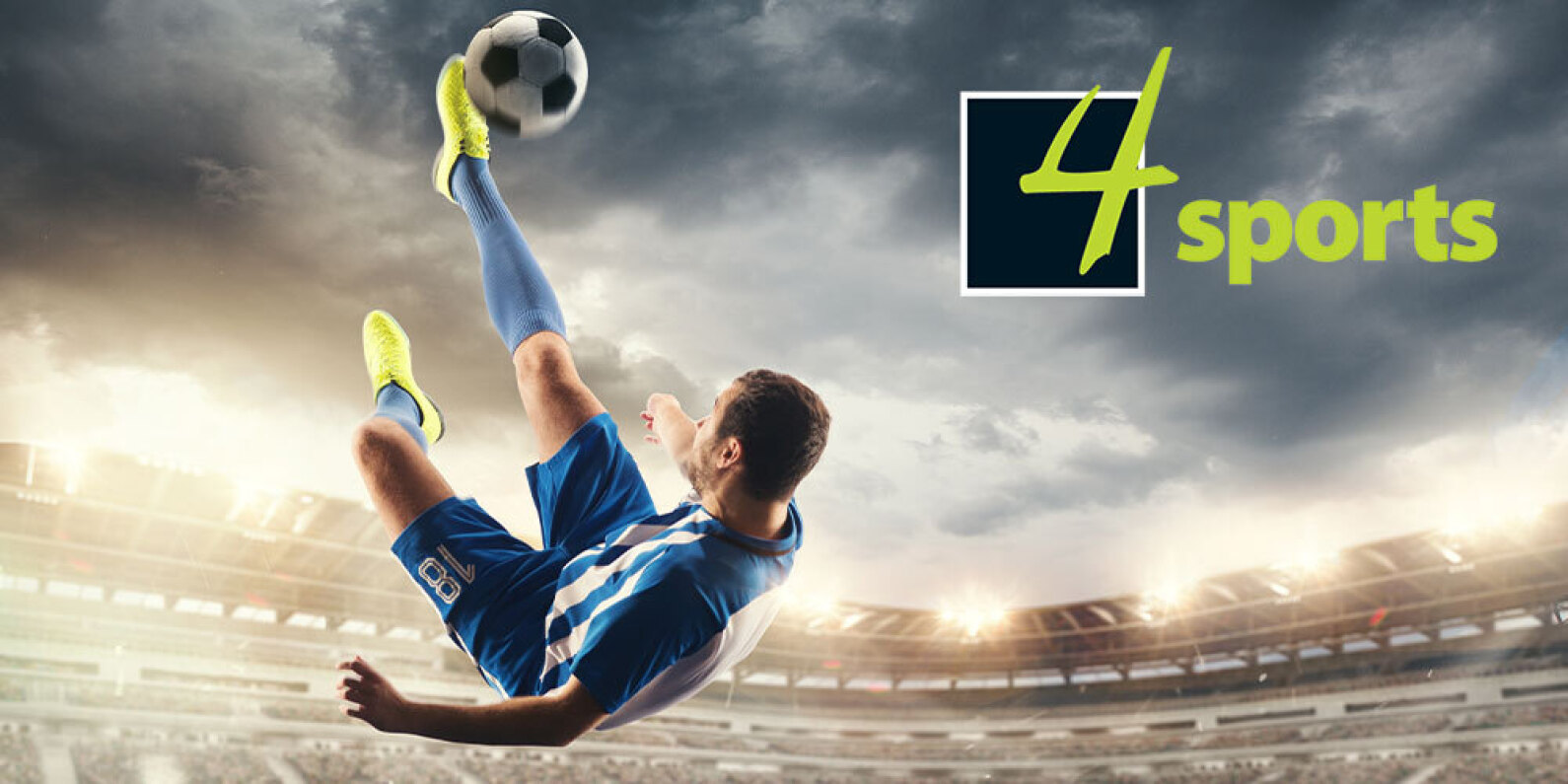 About the project
The team at 4sports group required the designed and development of a new ecommerce website through which they could showcase and sell their range of customisable blub and teamwear, trophies, work and school wear.
We worked with 4sports to produce an easy to navigate website with product options and bulk ordering, offering a smooth user experience and simple ordering process for customers.

The website is fully responsive and optimised for mobile and tablet devices to deliver the best possible user experience across all devices, platforms and browsers.
Core Features Core Features
Your website needs to demonstrate what makes you unique and gets the appeal of your brand recognised.
Your website must be simple to use, easy to navigate and look fantastic.
Visitors must be able to quickly and easily be able to find the services, products and information they are looking for whether they are using a mobile, tablet, laptop or even that big beautiful full screen!

Get in touch
If you would like to discuss your project, whether it is for a new website or app for your business, a refresh of an existing online presence, we'd love you to get in touch for a chat.
Give us a call on
01938 578 146
Or just click below to send us a message

Get a Quote